Al Museo tra Rubicone e Mare
The network of museums of the Union of Rubicone and Mare
The territory of the Union of Municipalities of Rubicone and Mare has museums of great interest for the variety and originality of the collections, located in places and buildings of prestige and of special beauty and suggestion; are often included in important networks of relationships, and play an active role in research, teaching and cultural animation. Different museums, themes, management, dimensions, located on a territory stretching from the sea to the hill, which can find new opportunities in creating a circuit that proposes mutual knowledge and promotion, encouraging cultural tourism, but also favoring the perception of a common heritage of history and identity in the local community and in the local communities.
The museum network now includes the following museums, but is open to new entries also in relation to specific sites, monuments, points of interest:
Museo Renzi - San Giovanni in Galilea - Municipality of Borghi;
Marineria Museum - Antiquarium; Casa Moretti - Cesenatico;
Tito Balestra Foundation; Museum of Sacred Art - Longiano;
Casa Pascoli Museum - San Mauro Pascoli;
Archaeological Museum of the Task - Savignano sul Rubicone;
Municipal Museums - Sogliano al Rubicone.
The network has been set up since 2016 thanks to the contribution provided by the Emilia-Romagna Region under Regional Law no. 18/2000 - Plan 2016/2017, with the coordination of the Institute of Cultural and Natural Heritage, which has enabled this site to be implemented for downloadable mobile devices on Android and Apple stores (Rubicone and Mare Museums), promotional prints and others communication actions.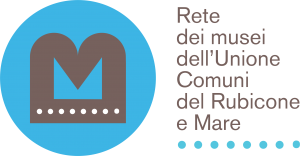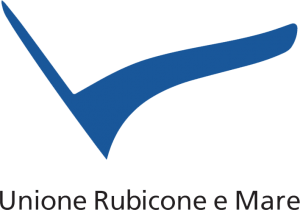 Project funded with the support of the Emilia-Romagna Region under the LR 18/2000 - 2016/2017 plan